Wacht niet tot dingen als vanzelf vreugdevoller, beter & vervelender worden. Het leven brengt je altijd een soep van allegaartjes aan ervaringen en emoties. Zoek naar kleine kansen voor geluk in het moment.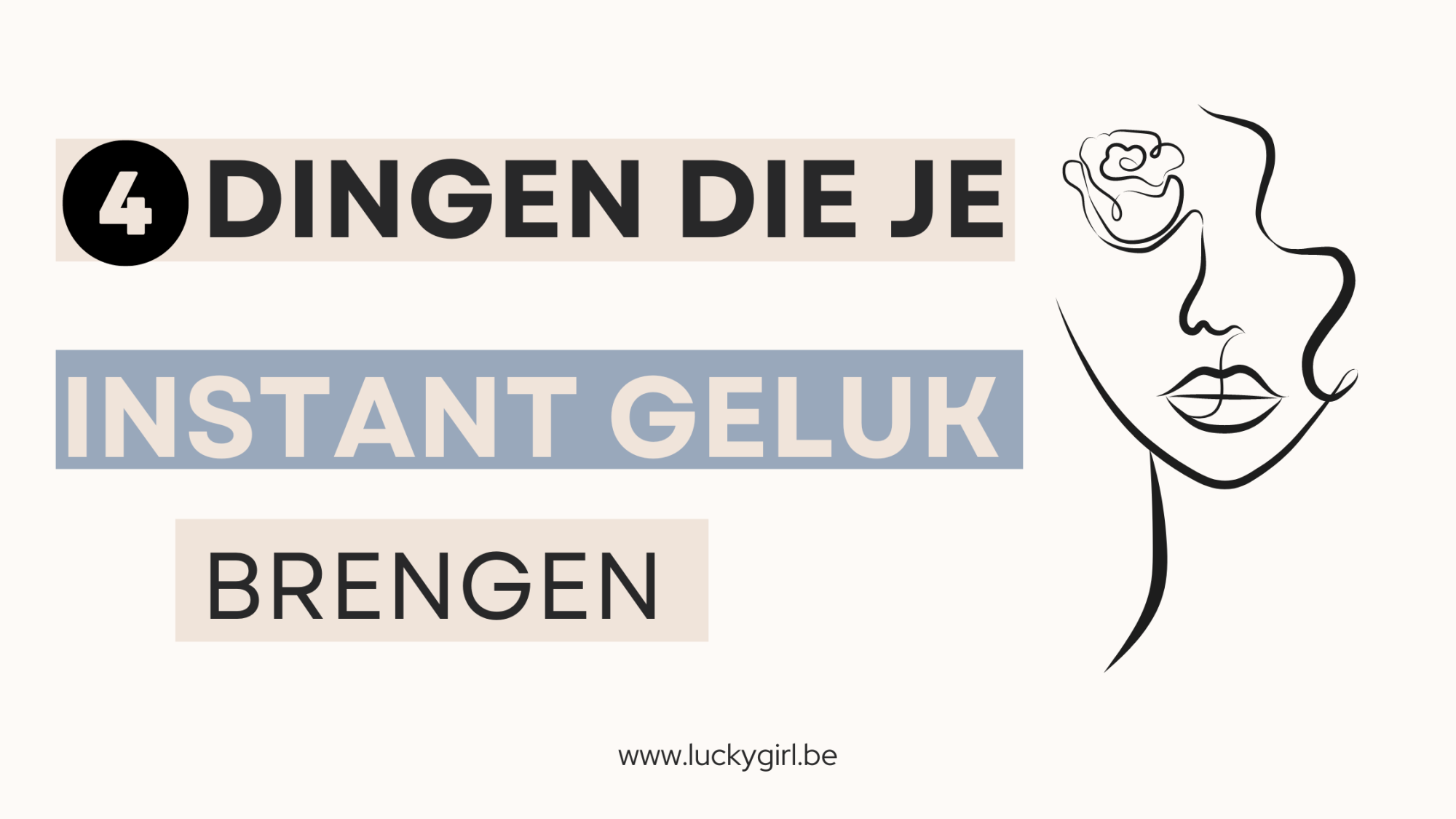 Je kan niet altijd kiezen wat er in je leven gebeurt en het is menselijk om meer aandacht te geven aan de dingen die mislopen. Maar hoe vaker je een zonnige bril opzet, hoe vaker je besluit om aandacht te schenken aan die kleine vreugdevolle momentjes ... je zal het merken ... er zullen meer van die momentjes op je pad komen.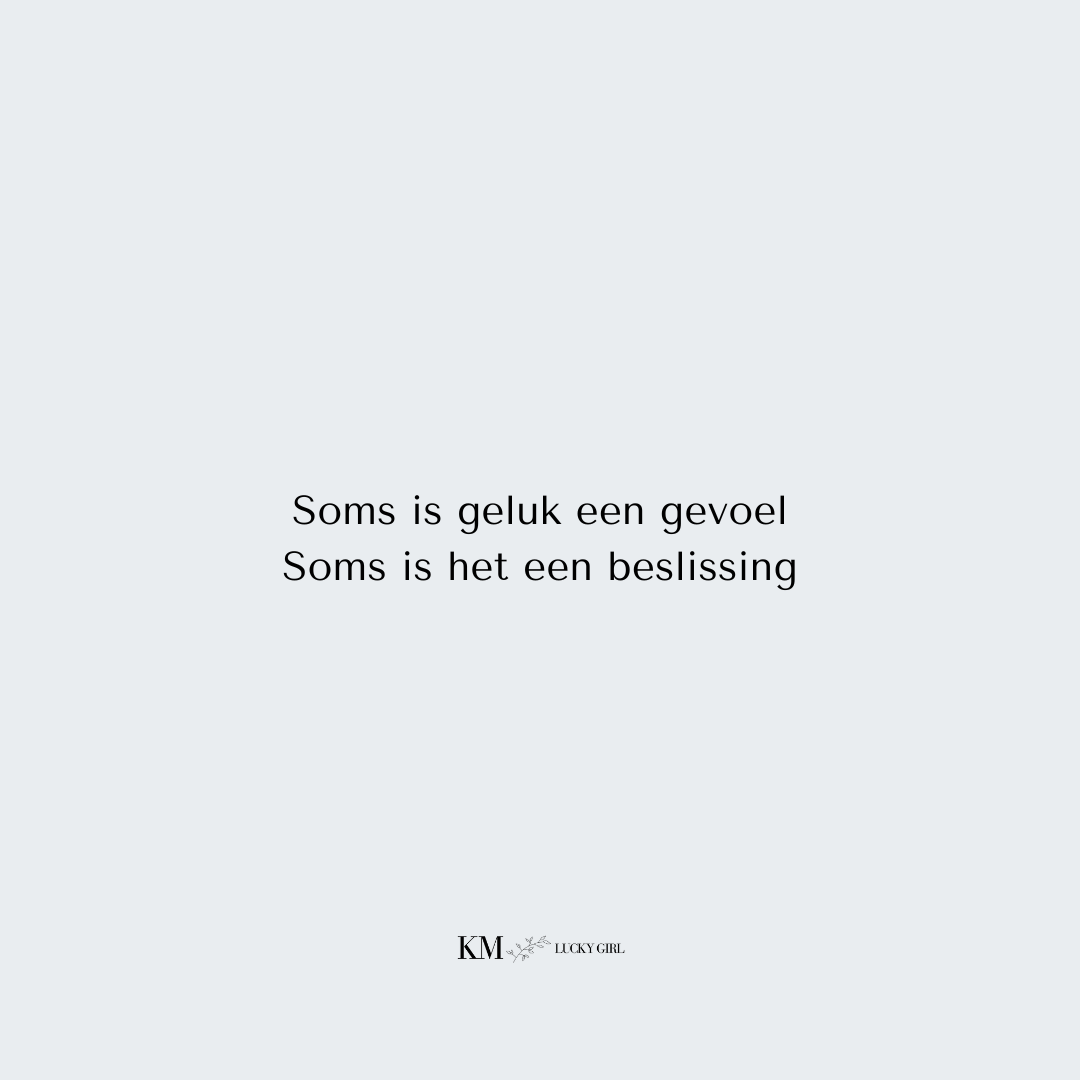 Hier zijn 4 dingen die jij vandaag nog kan doen om je in een zonnige mood te brengen!
Instant geluk momentje 1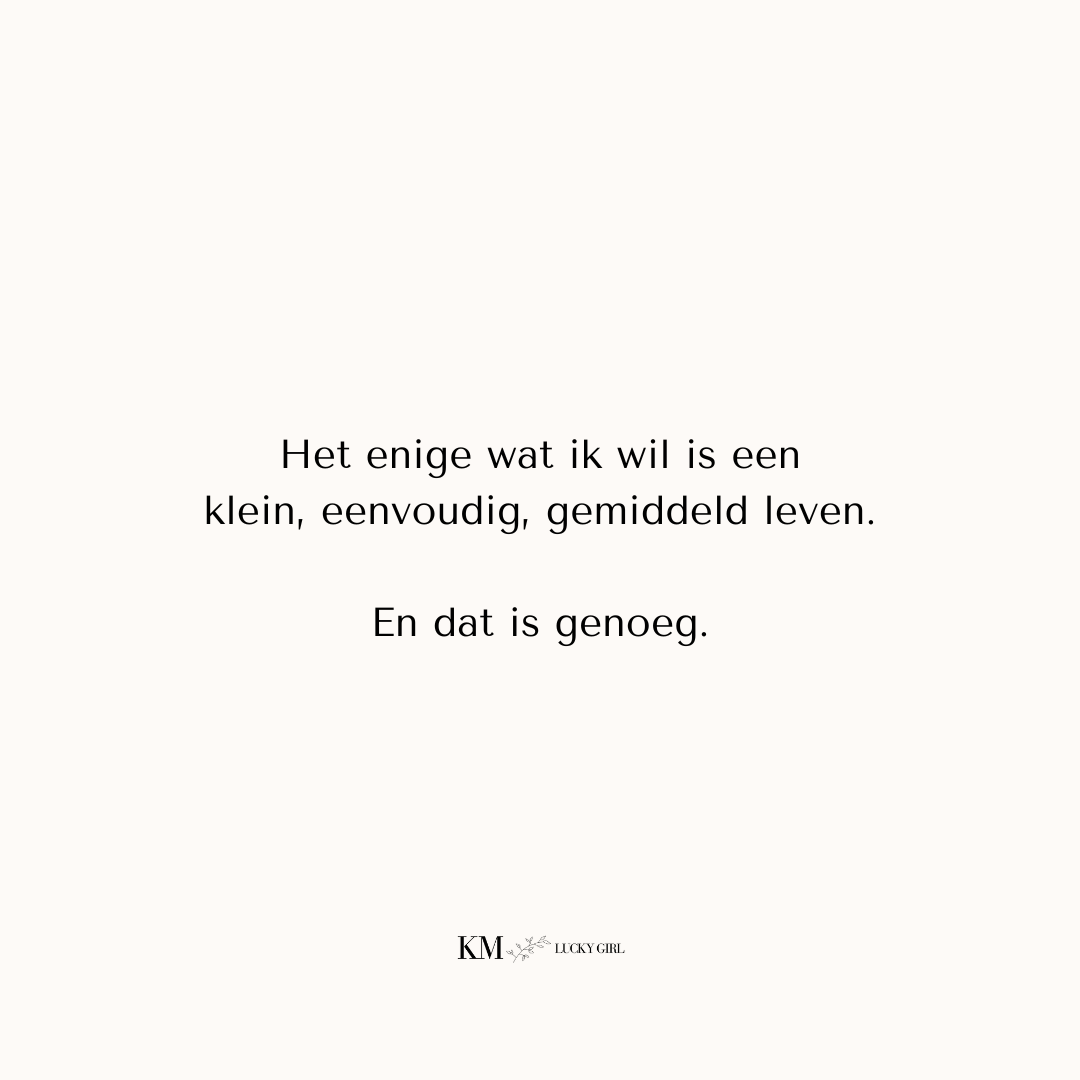 Besluit vandaag om gezellig niet perfect te zijn. En om te genieten van de lichtheid die het loslaten van alle "ik zou moeten" jou brengt.
Vandaag is het een FOERT tegen perfectie - dag.
Waarom vind iedereen toch dat het altijd meer, beter, groter moet zijn. Settelen voor minder ... oh wee, wie wilt dat?
Ik kan genieten van een gemiddeld leven.
Wat zou er gebeuren moesten we allemaal tevreden zijn met een gemiddeld leven, trager, minder, zachter ...
Vandaag is geluk een beslissing : kies om ok te zijn met gemiddeld.
Instant geluk momentje 2
Wees je bewust van het NU. Het enige moment dat je werkelijk hebt en leeft, is het NU moment. Wat het ook is, sta er even bij stil.
Geniet van het banale ding dat je nu doet.
Ik typ dit blog en sta even stil bij het gemak waarmee mijn vingers glijden over het klavier. Mijn bonzend hart dat blij is om zulke tips met jou te mogen delen. Mijn glimlach als ik denk aan jou die dit zal lezen.
Vandaag is geluk een beslissing : kies om van elk NU moment te genieten.
Instant geluk momentje 3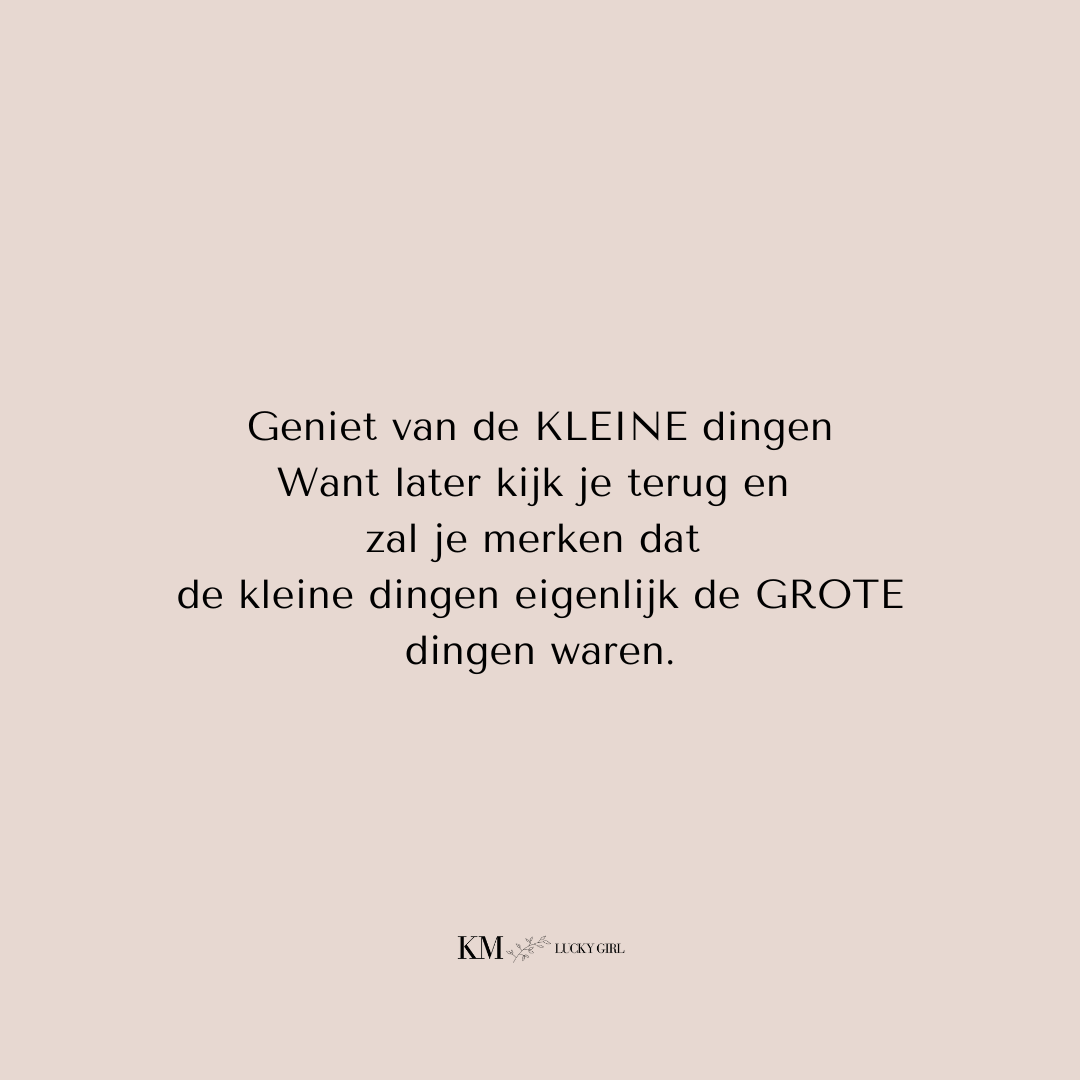 Besef dat het ok is om niet ok te zijn. Je moet niet 100% van de tijd 100% happy zijn. We leiden geen INSTA leven maar een echt leven. En soms is dat SHITTY SHITTY BANG BANG!
Wat je kan doen, is denken hoe je "het niet ok zijn" als kracht kan gebruiken om een berg waar je tegen op ziet, te verzetten.
Vandaag is geluk een gevoel : voel hoe jouw shitty ook jouw kracht kan zijn.
Instant geluk momentje 4
Ga actief op zoek naar een geluk momentje. Wat brengt jou een momentje van vreugde?
Een kopje koffie of thee?
Even een belletje met een vriendin?
Ruiken aan een bos bloemen?
Een wandeling aan zee en schelpen zoeken?
Vandaag is geluk een beslissing : kies actief minstens 1 geluksmomentje.
Jouw beurt?
Laat me weten in de comments of jij genoten hebt van het lezen van dit blog!